Delaney Street Coasters

The goal of Delaney Street Coasters is to help you find the perfect gift for that friend or family member with a vocation or special interest at an affordable price. We add new categories and product daily.
Delaney Street Mercantile Shop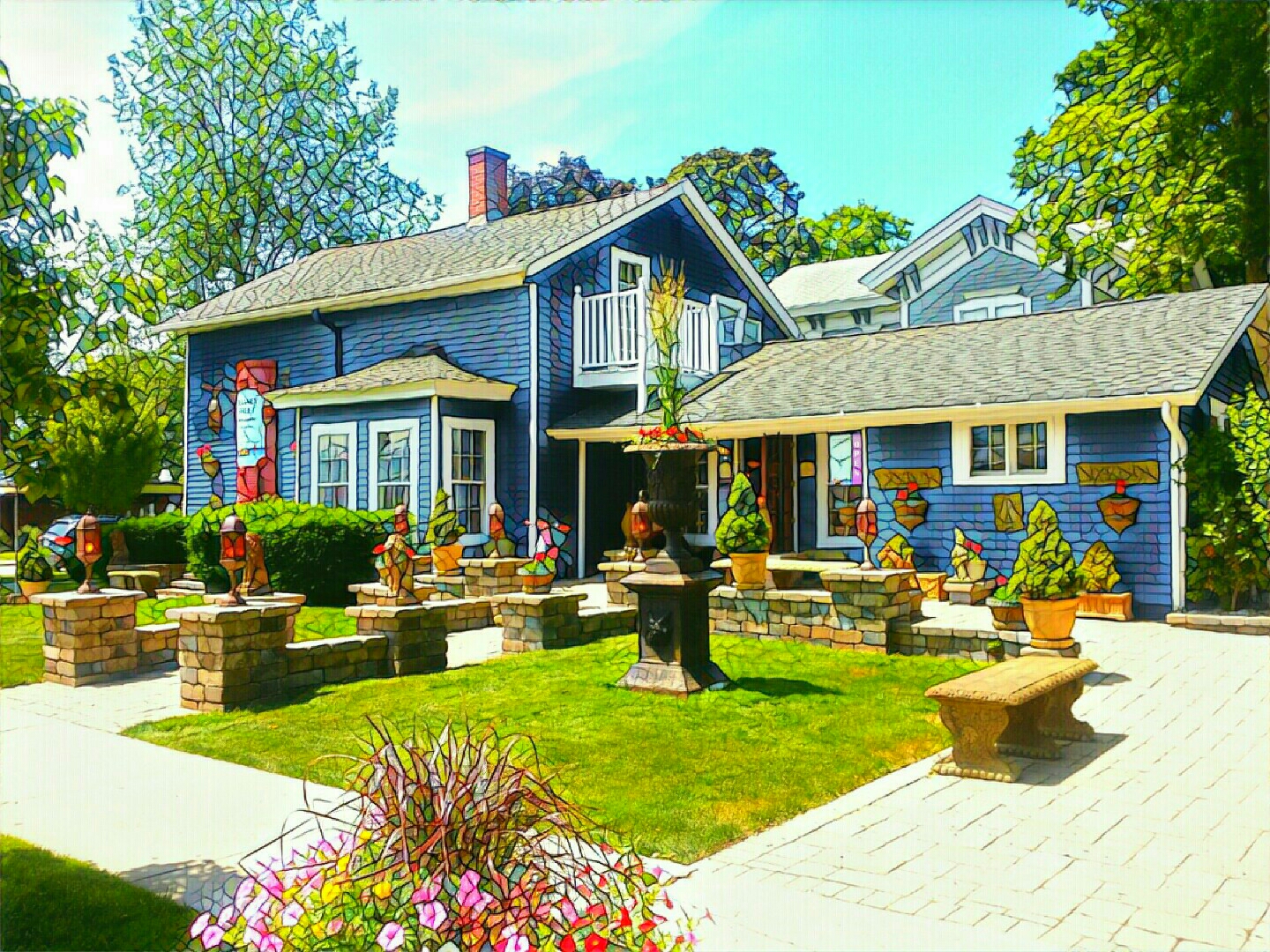 SHOP HOURS 10:00 - 6:00 daily, Central Time. (Winter 10:30- 5:00)
Telephone 262-248-8008
WE ARE STARTING BY OFFERING ONLINE OUR MOST POPULAR IN-STORE COLLECTIONS. EACH WEEK WE WILL BE ADDING MORE CATEGORIES. (AS SOON AS THE NEXT FLIGHT OF OUR BELOVED PIGASI ARRIVES, THEY WILL BE AVAILABLE FOR ADOPTION ONLINE).
IF YOU WOULD LIKE TO ORDER BY PHONE, IF YOU ARE LOOKING FOR AN ITEM YOU'VE SEEN IN THE STORE BUT DON'T SEE HERE, OR IF YOU HAVE ANY QUESTIONS AT ALL, PLEASE FEEL FREE TO CALL BEV OR JEFF AT THE NUMBER AND TIMES ABOVE, OR EMAIL US AT THE EMAIL ADDRESSES LISTED ON THE CONTACT PAGE.
THANK YOU.
Beverly and Jeffrey Leonard, Proprietors.
Note: fixed shipping rates apply to US addresses only